Easter Celebration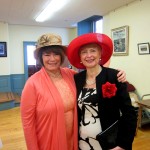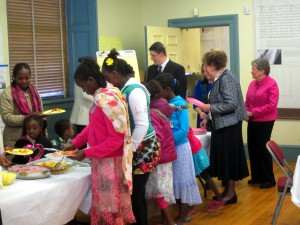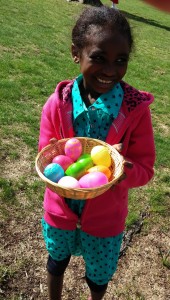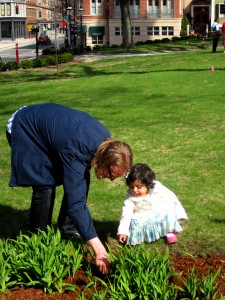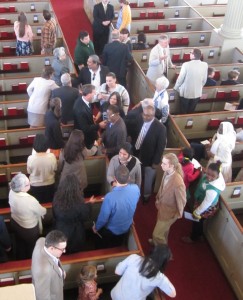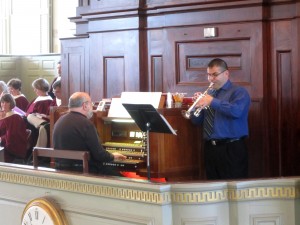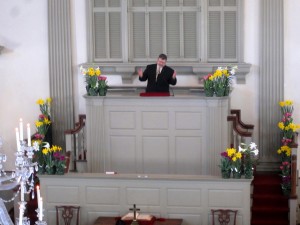 Garden Clean-Up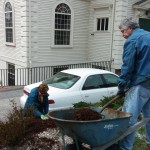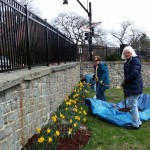 Jeanne Kolb, Linda Bausserman, Susan Lepore and Mark Hall cleaned up the gardens and spread mulch before Easter Sunday.
An Interim has been hired.

Rev. Thomas McKibbens has been hired as an Interim Minister. He is currently the Minister at The First Baptist Church, Worcester. He will be concluding his ministry in Worcester in May and will join us on June 29. He will minister to us and with us until we hire a permanent minister.
FBCIA Cookbook
We need your favorite recipes for the 2nd edition of the FBCIA cookbook. Please give your recipes to Eva Adodoadji, Ken Clauser, Ann Marie Bausserman or Linda Bausserman before the end of June. During the summer, they will be compiled with artwork from our Sunday School to create a new cookbook. Proceeds from the cookbook will be added to the missions trip fund. We will be returning to LaRomana, DR in January 2015.
The Sign…
Channel 6 ran this piece on the sign guy and the new sign gal. Go Linda
PICA
The Fourth Sunday of the Month
Bring your nonperishable food items to church any Sunday, they will be presented on the fourth Sunday of the month for the Providence Intown Church Association Food Pantry.