Worship is at 10 AM beginning June 1.
Sacred Spaces of New England
The church is included on the Sacred Spaces of New England website. It includes a beautiful panorama of the Auditorium.
Summer at Camp Canonicus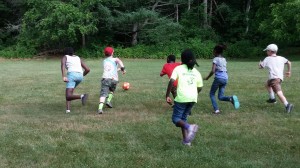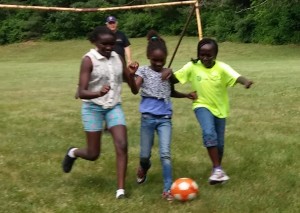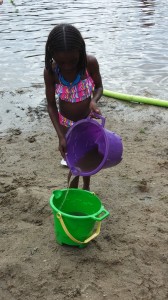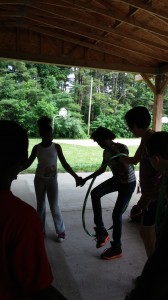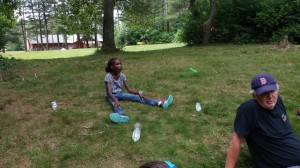 23 refugee children from Eritrea, Kenya and the Congo have been able to spend a week at Canonicus this summer because of your generosity. The children ran in the fields, played in the lake, sang by the campfire, made new friends and learned about God. Your actions, told them, that they matter. I'm sorry you didn't get the hugs of appreciation that I received. They were warm and heartfelt. I heard about amazing cannonballs, passing swimming tests, having the courage to stand in water that was waste deep. I heard about a snake that made one of the boys, "scream like a girl" and a rabbit that allowed one child to touch it. I saw kids nervous kids arrive and kids in tears when it was time to go home. You will hear more stories at a forum in the fall.
FBCIA Cookbook
We need your favorite recipes for the 2nd edition of the FBCIA cookbook. Please give your recipes to Eva Adodoadji, Ken Clauser, Ann Marie Bausserman or Linda Bausserman before the end of July. During the summer, they will be compiled with artwork from our Sunday School to create a new cookbook. Proceeds from the cookbook will be added to the missions trip fund. We will be returning to LaRomana, DR in January 2015.
Who are the members of the First Baptist Church in America? Watch our new video.
PICA
The Fourth Sunday of the Month
Bring your nonperishable food items to church any Sunday, they will be presented on the fourth Sunday of the month for the Providence Intown Church Association Food Pantry.