Thank you for sending us to Camp Canonicus
Here are some pictures from Sunday's forum with the youth that we sent to Canonicus and their parents. It was a wonderful morning as they sang to us about God's love in Kunama and Swahili. And told us about their days at camp.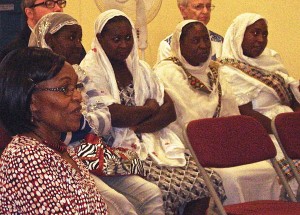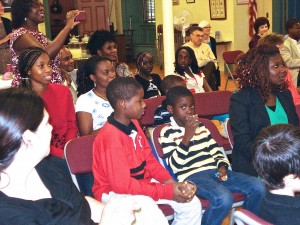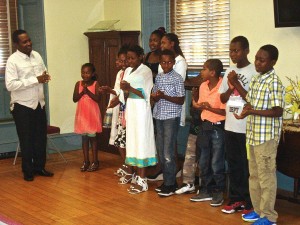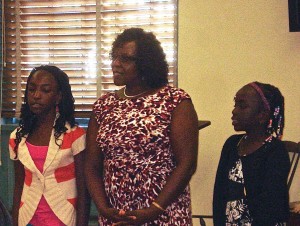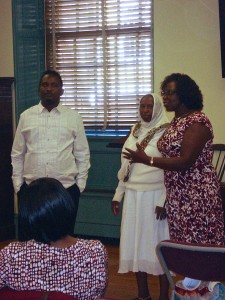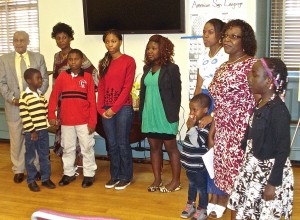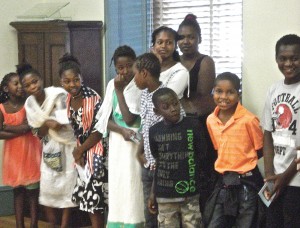 Improv your Faith
This 6 session study will be led by Tom Wiles on Wednesdays at 7 PM beginning October 8. Learn more
LaRomana DR Mission Trip
Plans are underway for a mission trip to LaRomana January 3 – 10. For more information contact Susan Lepore.
Estate Planning: Faith, Finance & Future
This program, led by David Coon will be held on November 9th, following Sunday service. He will identify not only planned giving to the church, but help everyone better understand the importance of general estate planning.
Rally Day Pictures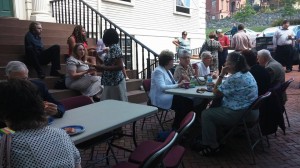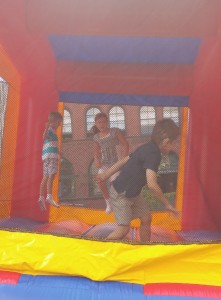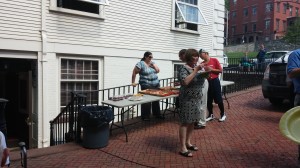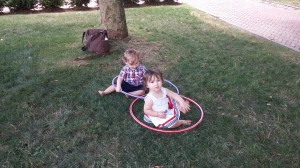 Sacred Spaces of New England
The church is included on the Sacred Spaces of New England website. It includes a beautiful panorama of the Auditorium.
PICA
The Fourth Sunday of the Month
Bring your nonperishable food items to church any Sunday, they will be presented on the fourth Sunday of the month for the Providence Intown Church Association Food Pantry.