Estate Planning: Faith, Finance & Future
This program, led by David Coon will be held on November 9th, following Sunday service. He will identify not only planned giving to the church, but help everyone better understand the importance of general estate planning.
Equal Exchange Order
We will be placing an Equal Exchange order November 10. This projects supports small farmers around the world, the Baptist Peace Fellowship of North America and our own mission trip to LaRomana. If you would like to order, the form and money are due by November 9. You may give it to a member of the mission committee, or mail it to Holly in the church office. Items will be delivered by Sunday, November 23.
Out of the Darkness Walk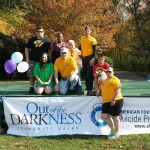 7 members of the church walked on Saturday at Slater Park in support of suicide education and prevention. They walked as Team Curtis and McD.
A new refugee family
We have been blessed with a new family from Eritrea. Read more about how you can help this mom and six children make a new home in Rhode Island.
Thank you for sending us to Camp Canonicus
Here are some pictures from Sunday's forum with the youth that we sent to Canonicus and their parents. It was a wonderful morning as they sang to us about God's love in Kunama and Swahili. And told us about their days at camp.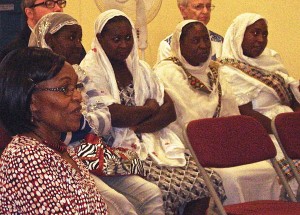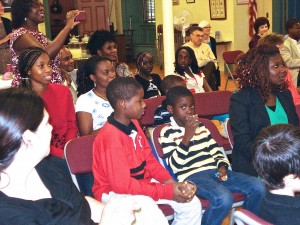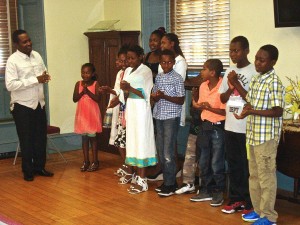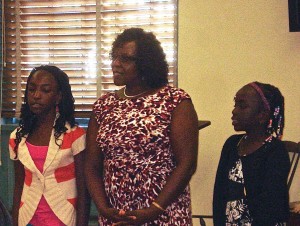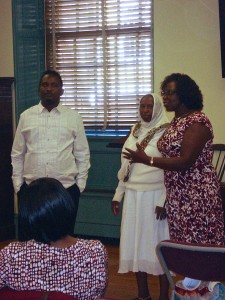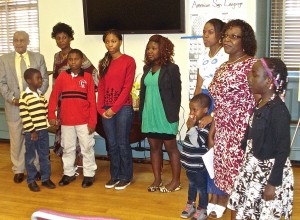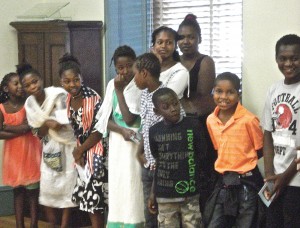 LaRomana DR Mission Trip
Plans are underway for a mission trip to LaRomana January 3 – 10. For more information contact Susan Lepore.
Rally Day Pictures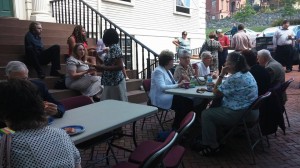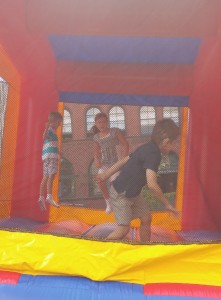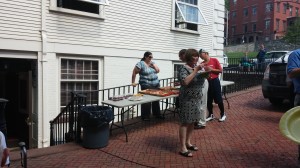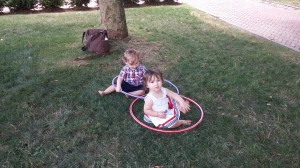 Sacred Spaces of New England
The church is included on the Sacred Spaces of New England website. It includes a beautiful panorama of the Auditorium.
PICA
The Fourth Sunday of the Month
Bring your nonperishable food items to church any Sunday, they will be presented on the fourth Sunday of the month for the Providence Intown Church Association Food Pantry.