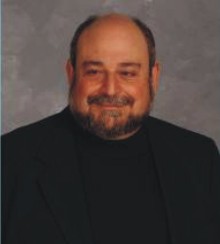 A native New Yorker, Stephen Martorella is currently Minister of Music at the First Baptist Church in America, Providence, Rhode Island; artistic director for South County Chamber Singers, Kingston and an adjunct instructor at Rhode Island College. He has also served as organist for Temple Torat Yisrael, Cranston, and as adjunct instructor at the University of Rhode Island and adjunct assistant professor at Salve Regina College. In 1989, Stephen Martorella was both soloist and conductor with the American Wind Symphony in a joint concert with the Wind Orchestra of the Soviet Army in St. Petersburg's (formerly Leningrad) October Hall. He has also appeared as soloist in Belfast, London, Paris, and Miami and on live broadcast as part of the Kerkrade summer festival in Netherlands.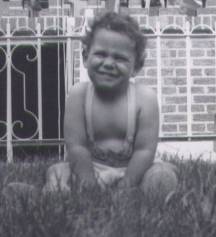 As both soloist and conductor, he has given U.S. and world premieres of several major works of contemporary composers, including the New York premiere of Flor Peeters' Concerto for Piano and Organ; and the world premieres of Geoffrey Gibbs' Partita for Organ, Strings and Percussion and Intavolatura of Song, A Chamber Symphony.
A resident of Rhode Island since 1975, Stephen Martorella has made frequent appearances with such groups as the Rhode Island Civic Chorale, the Rhode Island State Ballet, the Providence New Music Ensemble, Music on the Hill, the Rhode Island College Symphony Orchestra and Chamber Music Series, Swanhurst Chorale and the American Band.
The Providence Journal-Bulletin writes: Stephen Martorella is, "a performer of the most refined musical tastes and abilities."