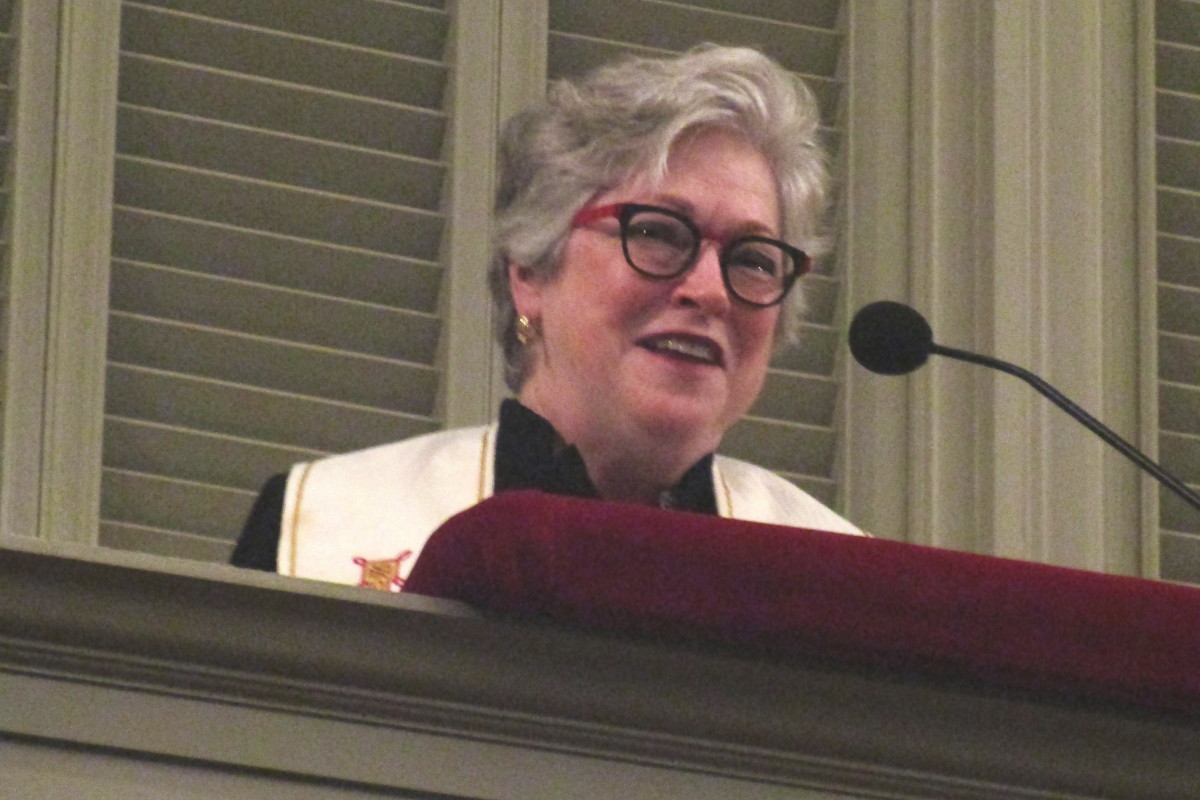 Molly Marshall is EthicsDaily.com's pick as Baptist of the Year for 2015.
A Southern Baptist by heritage and academic training, Marshall is now affiliated with the American Baptist Churches, USA, through her membership at Prairie Baptist Church in Prairie Village, Kansas. She is president of Central Baptist Theological Seminary.
Dr. Marshall preached from our pulpit on November 22.
Read the article at EthicsDaily.com.
Listen to her sermon.