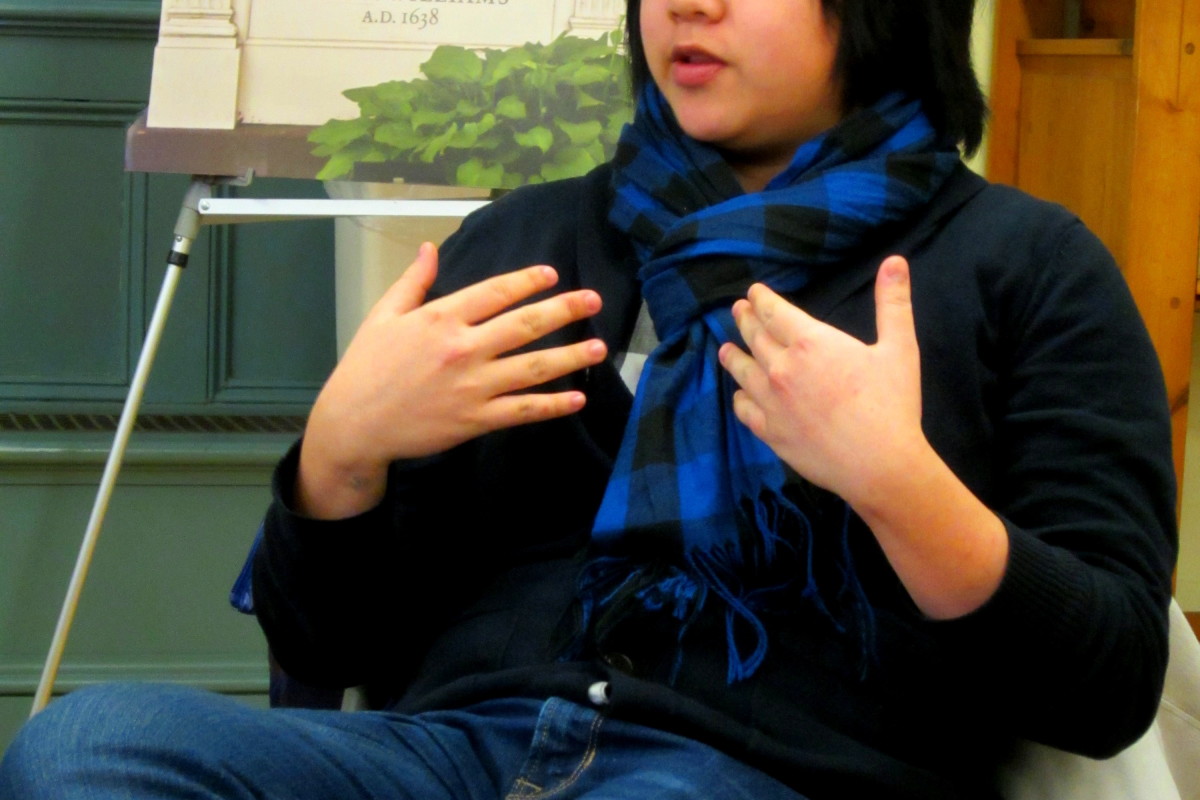 The Bible study for college students will start up again Feb 1, led by Associate Pastor Linda Bausserman. We will start a new series looking at spiritual themes of the Old Testament and how they relate to the coming of Jesus and the New Testament.
We meet Sunday mornings at 10:00 in the Manning Room off the Fellowship Hall downstairs.
Please join us for coffee, home-made pastries and a lively discussion!
Also, there is such a thing as a free lunch. Join us Sunday, January 25 after church for a deli lunch. It is a chance to meet other students and members of the church.