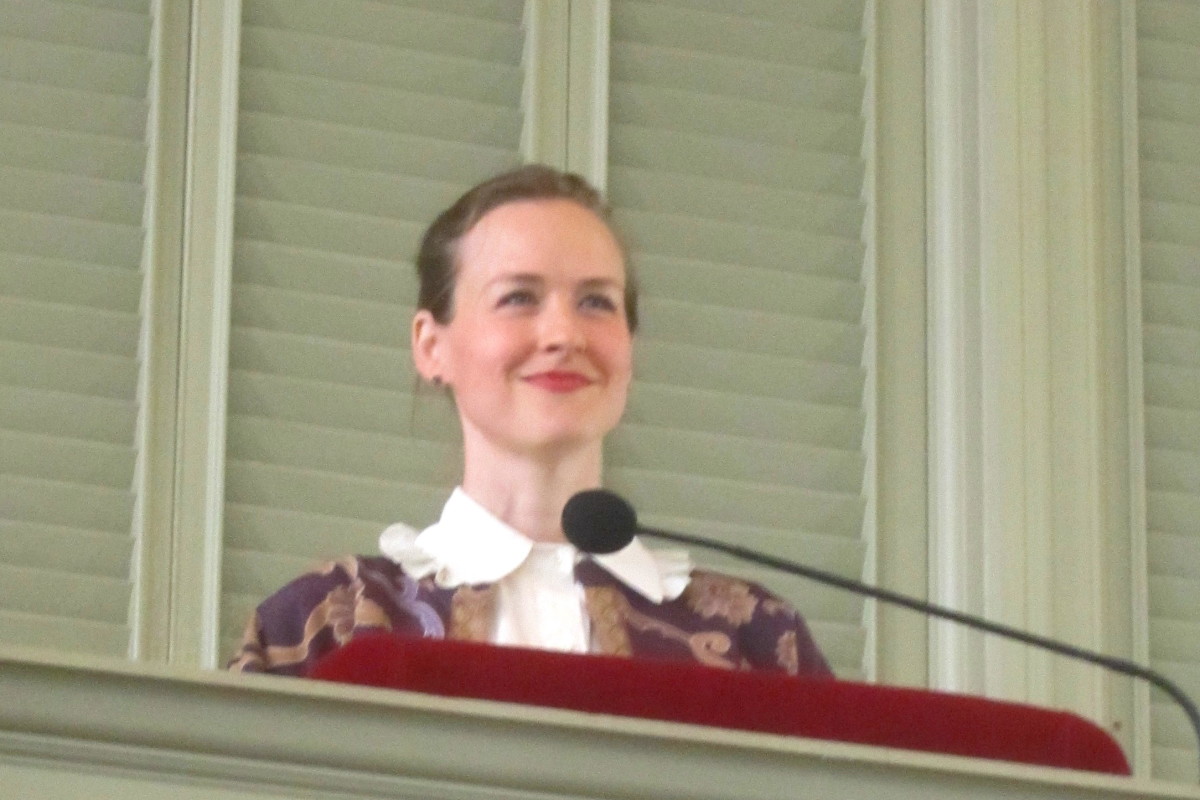 The First Baptist Church in America is very pleased to announce that the Rev. Jamie Washam has been called to be our next pastor.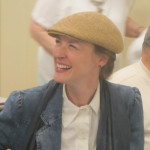 Jamie is a seventh generation Texan, born and raised in Midland, in a Southern Baptist household. Her parents worked for the school district, and created a happy home for our family. She earned her bachelor's degree in Austin, and then moved to Boston to pursue her Master's studies. During the course of her time in Massachusetts, she became a part of the American Baptist Churches. She was ordained at Old Cambridge Baptist Church in 2001. Immediately following seminary, she served as a Lilly Pastoral resident in Chicago. She has served her current congregation, Underwood Memorial Baptist Church in Wauwatosa, WI since 2003.
Jamie will be moving to Rhode Island with her husband and four year old son in the fall when she will become our 37th settled minister.