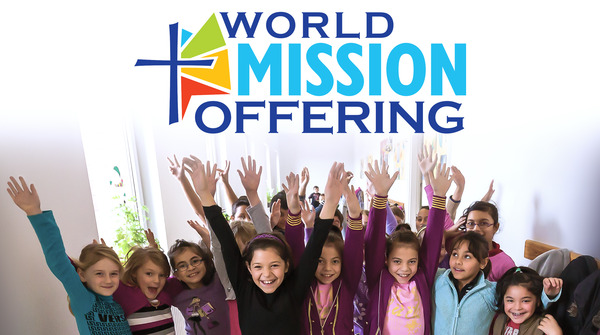 During the month of September, we are collecting funds for the annual International Ministries offering. Donating to this offering will support global servants who work in one or more of the following areas.
Evangelism
Inviting people to faith in Jesus and helping them form churches to work together in God's mission of transforming all creation.
Health and Healing
Helping people experience abundant life, including physical and mental wholeness.
Human Trafficking
Combating modern-day slavery through ministries of rescue and after-care, addressing physical, mental, spiritual, educational, relational and vocational needs.
Economic Development
Mentoring local leaders and helping communities build and strengthen their economies using expertise in agriculture, finance and technology.
Education
Providing education that reduces child labor, improves health, empowers local economies and enables people to read.
Peace and Refuge
Training individuals in skills of conflict transformation and assisting local workers to provide refuge to those displaced by violence, persecution or natural disaster.
Thank you for supporting this important global work of ABCUSA.